Professional Portfolio of Marco Kohns
Co-Founder & Growth Marketer
Passionate about digital marketing, entrepreneurship and tech, Marco follows a purpose to maximise positive impact through innovation and cutting-edge technology. Thus, actively creating an even better future for everyone.
Projects as a Co-Founder or Owner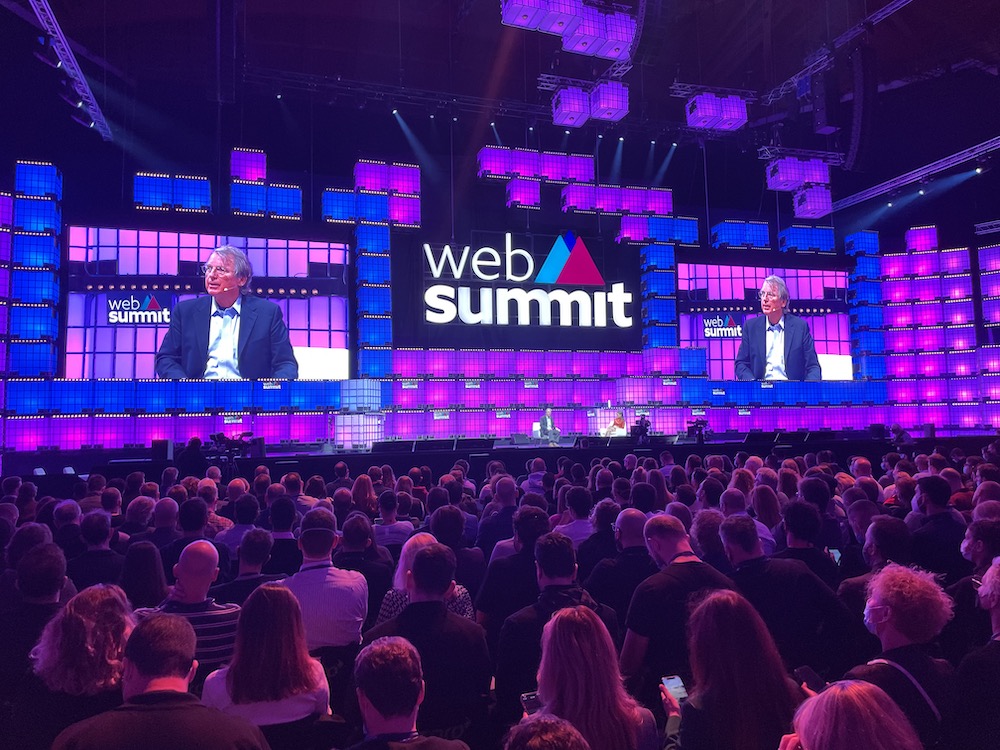 The ultimate purpose should be to leave a footprint in helping to make the world a better place. And Web Summit made it pretty clear to me once again:
Tech and Innovation are the ways to get there!

Step by step along my journey I am learning how corporate structures work, how people and consumers behave, what the most promising marketing tactics are and for me most importantly:
That combined with innovation and tech we as marketeers can add real value to companies and therefore people's lives.

Let's contribute to a technically advanced, morally thriving marketing world where people follow a person or a company because they feel inspired instead of being manipulated through sketchy marketing tactics or greenwashing.
I am more than happy to have a coffee talk 🙂
Feel free to drop a message, connect on LinkedIn or schedule a call.